Learn about project actions and activities.
In the implementation of this project, we will develop the following results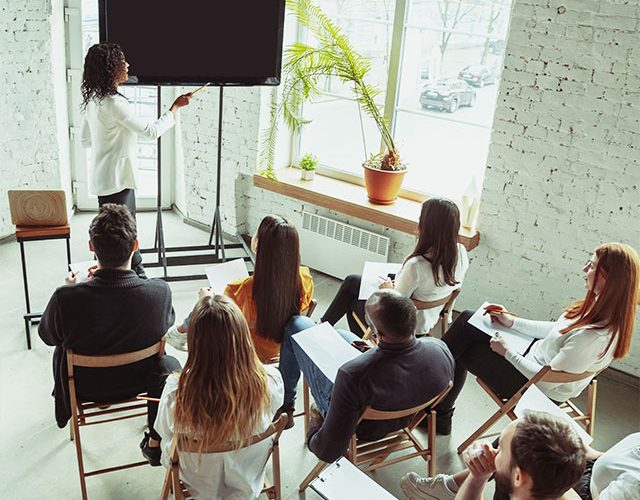 SUSTAINABLE-SERVICE-IN-DS TRAINING SCHEME (I.O.1)
A Training Scheme is being developed, with the direct participation of People with Down Syndrome and other End Users (Professionals working with PDS; Relatives and other Supports and experts in the fields of Service Learning and Sustainable Development Goals).
SUSTAINABLE SERVICE-IN-DS LEARNING ACTIVITIES (I.O.2)
A set of training activities, based on the Service-Learning methodology, is being designed to enhance the involvement of PDS in the implementation of SDG, where they will increase their competences through "learning by doing".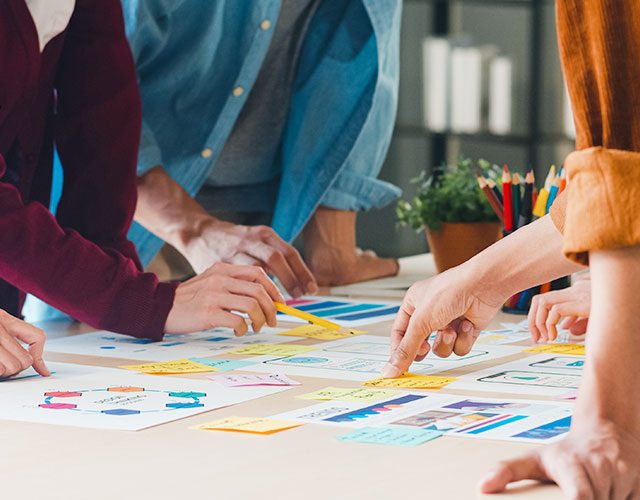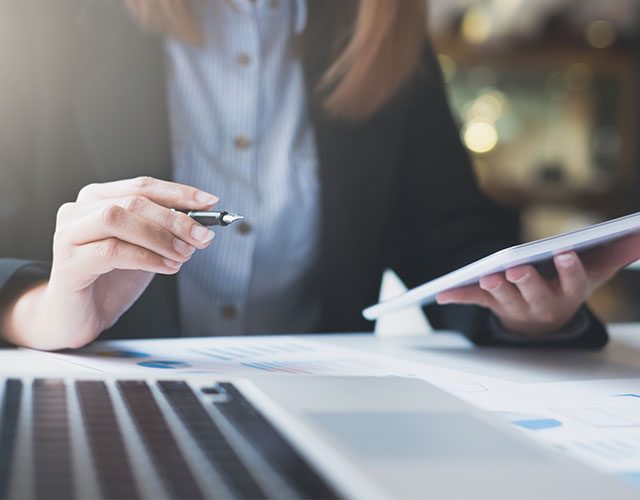 TRAINING MATERIALS (I.O.3)
The Training Materials will be adapted to the roles, different learning needs and individual profiles of the Target Group.
SUSTAINABLE SERVICE IN DS e-TRAINING PLATFORM (I.O.4)
An e-Training Platform is developing for enhancing the training process. The e-Training Platform is including tools specifically developed for this project which support the practical and experiential training activities.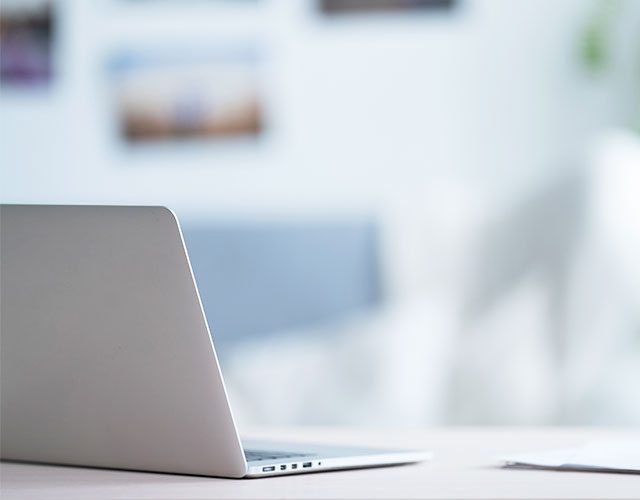 5 transnational project meetings will be held during, the project implementation; with the participation of all project partners, according to the work plan and project milestones.
2 Training Activities will be organized along, during the project implementation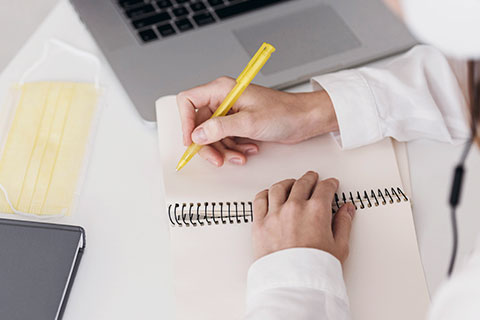 Validation Pilot Actions
The validation actions concerning Sustainable Service in DS Training Program and e-Learning Platform were implemented in each partner country with the active participation of persons with Down syndrome, and Professionals working with PDS, relatives / other supports, community members, and experts in SDGs and SL. The organisations responsible for the preparation and implementation of the Validation Actions were ALDO-CET, ADBP, ASINDOWN, FENACERCI, and HURT, but the consortium decided and aggreged that additional Pilot Actions would be carried out by IED, COORDINA, and UNRI-FFRI with the participation and validation of the project results by professionals and experts in the fields of disability, SDSs, and Service-Learning. Therefore, the project and its results were validated by a total of 193 people, including persons with down syndrome, professionals working with PDS, relatives / other supports, community members, and experts in SDGs and SL.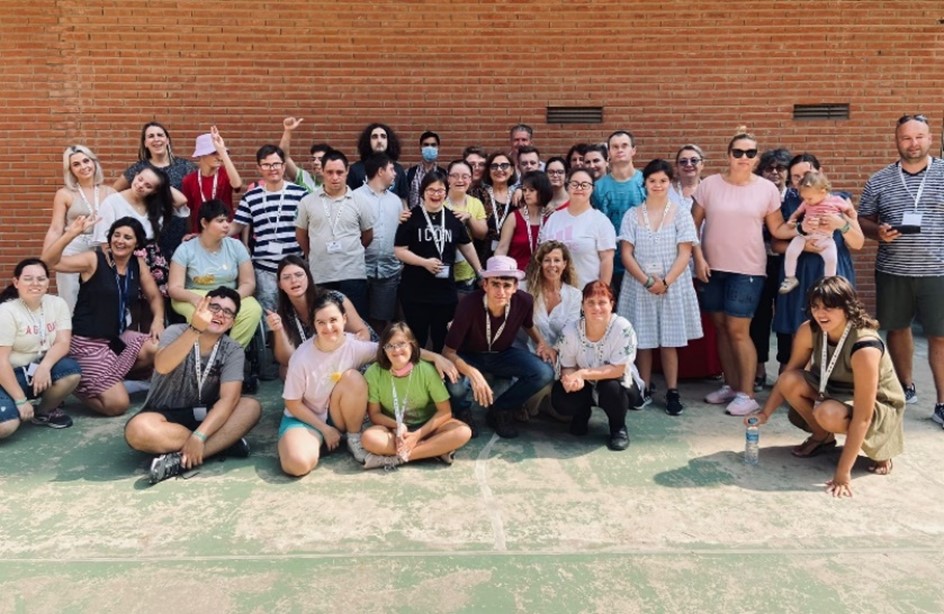 Transnational Learning Activity
A Transnational Learning Activity (blended mobility of adult learners) was organized and implemented19th to 23rd of September 2022, in Valencia (Spain), with the active participation of 33 persons with Down syndrome and 17 professionals, ALDO-CET, ASINDOWN, HURT, and ADPB entities. Throughout this training week, the participants the steps the Sustainable Service in DS training programme. It was a week that will remain in the memory of all attendees. A week of work where people with Down syndrome and/or intellectual disabilities from different countries were able to exchange experiences, visions of the 2030 Agenda, lived situations, to implement a service-learning project, to practice the skills acquired throughout the program and to plan future projects. In short, they were able to get to know each other without speaking the same language.
6 Multiplier Events were organized, where all the project results were introduced to the main national stakeholders: 2 events in Romania, and 1 event, at a time, in: Spain, Croatia, Portugal and Greece.