Learn about project actions and activities.
In the implementation of this project, we will develop the following results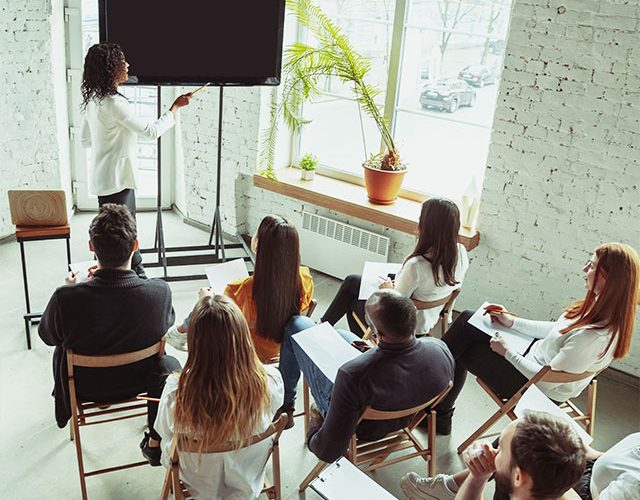 SUSTAINABLE-SERVICE-IN-DS TRAINING SCHEME (I.O.1)
A Training Scheme is being developed, with the direct participation of People with Down Syndrome and other End Users (Professionals working with PDS; Relatives and other Supports and experts in the fields of Service Learning and Sustainable Development Goals).
SUSTAINABLE SERVICE-IN-DS LEARNING ACTIVITIES (I.O.2)
A set of training activities, based on the Service-Learning methodology, is being designed to enhance the involvement of PDS in the implementation of SDG, where they will increase their competences through "learning by doing".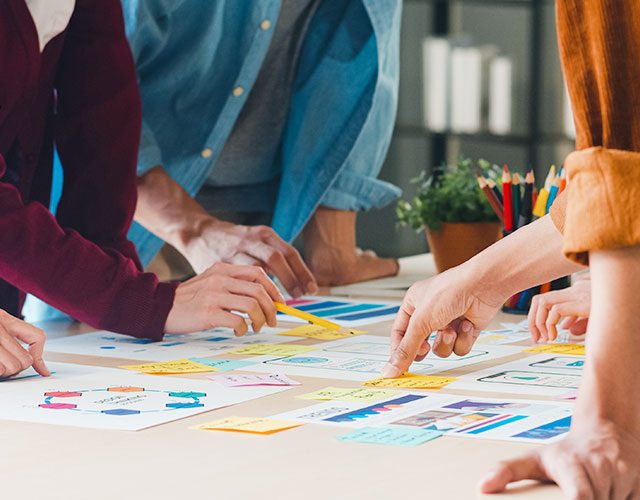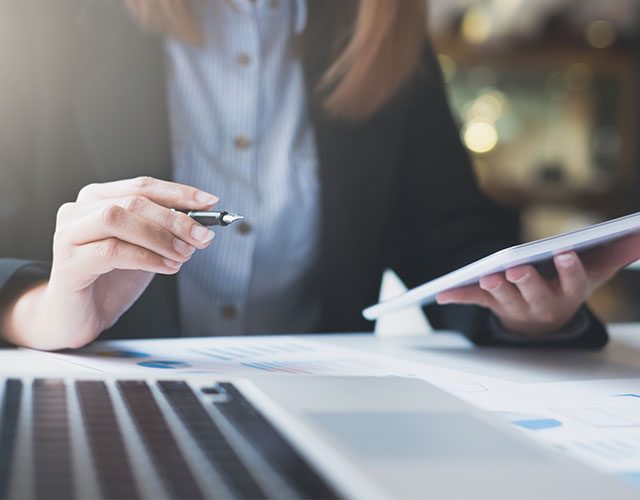 TRAINING MATERIALS (I.O.3)
The Training Materials will be adapted to the roles, different learning needs and individual profiles of the Target Group.
SUSTAINABLE SERVICE IN DS e-TRAINING PLATFORM (I.O.4)
An e-Training Platform is developing for enhancing the training process. The e-Training Platform is including tools specifically developed for this project which support the practical and experiential training activities.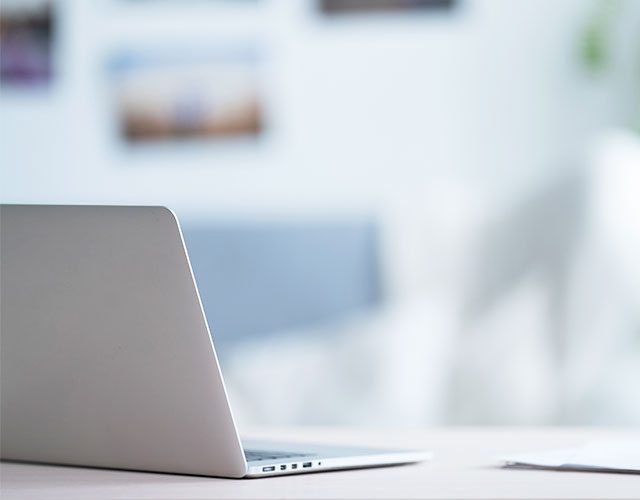 5 transnational project meetings will be held during, the project implementation; with the participation of all project partners, according to the work plan and project milestones.
2 Training Activities will be organized along, during the project implementation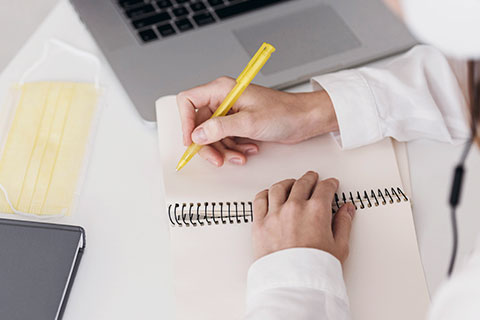 Validation Pilot Actions
Validation Pilot Actions are implemented in all the participating countries; and, involves 100 persons.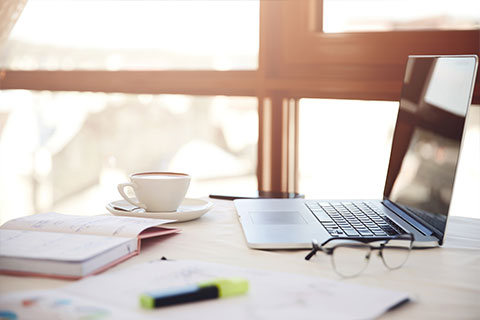 Transnational Learning Activity
A Transnational Learning Activity (blended mobility of adult learners) is organized, in Valencia (Spain), with PDS and Supports, from all the participant countries; they will be participating in a common learning activity.
6 Multiplier Events will be organized, where all the project results will be introduced to the main national stakeholders: 2 events in Romania, 1 event, at a time, in: Spain, Croatia, Portugal and Greece.